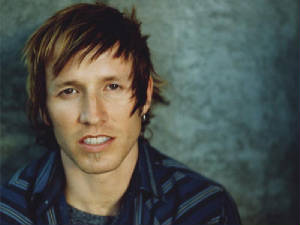 John 15:5 (New Living Translation)
"Yes, I am the vine; you are the branches. Those who remain in me, and I in them, will produce much fruit. For apart from me you can do nothing."
(This is Chad's favorite Bible verse)

Full name: Chad Ernest Chapin
Birthdate: June 11th
Instrument? A Slingerland kit, of John Bonham. Chad uses Paiste Pro-Signature Series cymbals and Pro-Mark 747 sticks. I'm an extremely hard hitter a la Taylor Hawkins, Dave Grohl.




"To give me everything I need,I'm gonna wait wait wait for You ,God You make my life complete, yeah",--'Wait' from the album "Lose This Life"--TAIT